Key Dates
Workshop / Industry Sessions Proposal Deadline
Saturday November 1, 2014, 11:59.59 PM (PST)
Friday October 3, 2014, 11:59.59 PM (PST)
Paper/Poster Submission Deadline
Friday January 30, 2015, 11:59.59 PM (PST)
Friday January 16, 2015, 11:59.59 PM (PST)
Author Notification
Monday March 2, 2015
Camera-Ready Papers Due
Friday March 20, 2015
Submission
Submit your paper here
Download CFP
Sponsors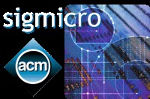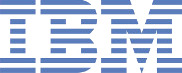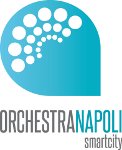 ---
General Chairs
Claudia Di Napoli
ICAR-CNR, IT
Valentina Salapura
IBM, US
Program Chairs
Hubertus Franke
IBM Research, US
Rui Hou
Institute for Computing Technology, Chinese Academy of Sciences, PRC
---
For more information, visit the website at www.computingfrontiers.org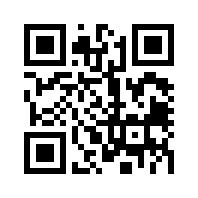 Travel Grants
The Computing Frontiers conference is pleased to provide travel grants. Students are eligible to apply. This support is made possible by the generous support from ACM SIGMICRO. The grants can partially cover an applicant's travel cost to Ischia, Italy where the Computing Frontiers conference will be held. The exact amount will depend on the number of grants issued.
Applications
Applicants are requested to submit the following information:
Contact information, including the name of the student's institution
Estimate of travel costs
Information about other sources of funding indicating how any remaining travel costs will be covered.
Please send applications by email to the Finance Chair, Jens Breitbart (). Use the subject line "CF 2015 Student Travel Grant Application."
Travel Support
The CF 2015 Travel Grants Committee will review all applications. Students will be directly reimbursed after the Computing Frontiers Conference upon submission of receipts by SIGMICRO.