Key Dates
Submissions Deadline
January 29, 2016
January 15, 2016
Author Notification
March 11, 2016
Camera-Ready Papers Due
March 25, 2016
Submission
Submit your paper here
Download CFP
Sponsors
Read Our Call For Sponsors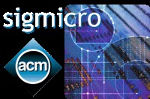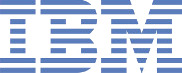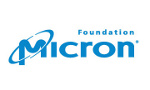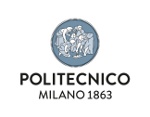 ---
General Co-Chairs
Gianluca Palermo
Politecnico di Milano, IT
John Feo
PNNL/NIAC, US

Program Co-Chairs
Antonino Tumeo
PNNL, US
Hubertus Franke
New York University /IBM Research, US

---
For more information, visit the website at www.computingfrontiers.org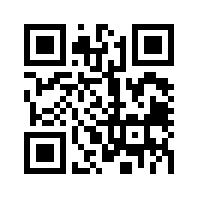 The Venue
The 2016 Computing Frontiers conference will be held in the Como campus of Politecnico di Milano. The campus is located at walking distance from the city downtown. The full address of the venue is:
Politecnico di Milano, Polo Regionale di Como
Via Castelnuovo, 7
22100 COMO
Italy
Accommodation
We warmly suggest you book a hotel in the City downtown (blue area in the following map). All the major online booking sites can be used to book an hotel in Como downtown (direct link to Booking.com, Hotels.com, Airbnb) From the city downtown you can reach the Campus on foot, by bus or by train.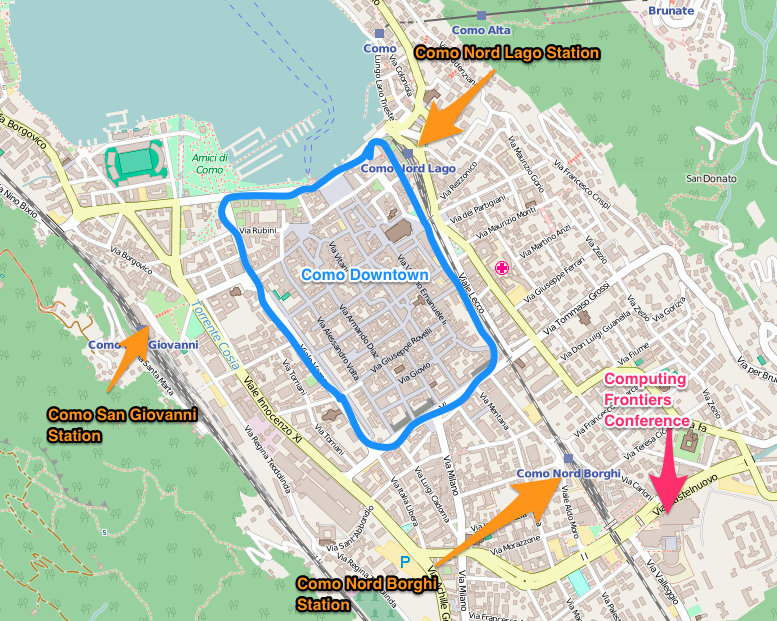 If your hotel is near the lake, you can take the train at Ferrovie Nord Station (Como Nord Lago station) and step off at Como Borghi - Università station (1 stop/max 5 minutes). Otherwise, you could pretty easily walk up to the venue; please refer to this interactive bookmark to locate the conference venue.
Getting to Como downtown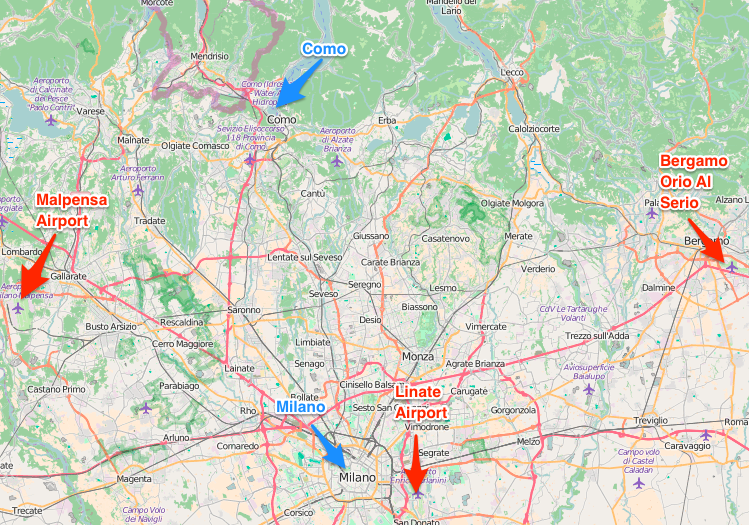 By Plane
The nearest airport to Como is Milano Malpensa (International code: MXP, website). Alternative feasible options are Milano Linate (LIN, website) and Bergamo Orio al Serio (BGY, website).
Arriving to Como downtown from Malpensa MXP Airport
Train. You can plan your trip from Malpensa to Como downtown by using the local train transportation website, departure from: Malpensa aereoporto -> arrival to: Como Nord Lago.
As you'll see, there isn't a direct rail link between Malpensa and Como; you'll be required to take the Malpensa Express train to the Saronno station and then transfer to another train to Como Nord Lago (it's the last station of the line). The whole trip lasts for 1 hour and 18 minutes. Same thing for the return trip. Most of the hotels are then at walking distance from the Como Nord Lago station.
Car. You can reach Como downtown from Malpensa in less than one hour by using the autostrada motorway (follow the indications for motorway A8 in direction of Milano and then change to the A9 motorway in the direction of Como - Chiasso). Parking: Beware that free street parking in Como is pretty limited and, unless your hotel has some kind of private parking lot, you'll probably need to pay for a garage.
Taxi. Beware that taxi fees from MXP to Como could be up 80/100 EUR.
Arriving to Como downtown from Linate (LIN) Airport
Train. Take Linate Air Bus to Milan Central Station. From there, take the train to Como San Giovanni station. Also in this case, Como downtown is at walking distance from the Como San Giovanni station.
Alternatively, you can reach Como downtown by train via Milan Cadorna station: reach Milan Cadorna station by taxi or by bus + Metro (from Linate airport take bus number 73 to San Babila, and from there the Metro – red line – direction Bisceglie/Rho Fiera, stopping in Cadorna – 3 stops). When you reach Milan Cadorna station take a train to Como Nord Lago station.
Car. You can reach Como downtown from Linate in about 1 hour in normal traffic conditions. Follow the indications for the motorway named Laghi and then follow the A9 motorway Como - Chiasso. For parking, see MXP section above.
Taxi. Same considerations as MXP.
Arriving to Como downtown from Bergamo Orio al Serio
Train. In this case, the suggested route is to reach Milan Central Station by coach (it should take less than one hour) and then take a train to Como San Giovanni station. Rome2Rio provides a number of alternative options you should check out.
Car. Follow the motorway A4 direction Milano. From Milano follow the A9 Laghi in direction Como – Chiasso.
By Train
The only international train station in Como is Como S. Giovanni. You can reach this station either from Milan Central Station or from Zurich HB (Switzerland). The trains from Central Station are served by Tilo/Trenord or Swiss Train Service SBB
The city of Como
Como is located on the border with Switzerland about 50 Km north of Milano. Sorrounded by beautiful mountains, the City embraces the west branch of lake Como from the south. Como was founded by the Romans over two thousand years ago and is today the heart of the territory around lake Como. Here history, art and culture coexist with industry and commerce in an extraordinary background of rare beauty offered by the surrounding mountains and, in particular, by the lake, which alters its color and atmosphere with the changing seasons.
The city of Como is important for its silks, unique in their refinement and novelty. In Como there are two Universities: the Insubria University and a branch of the Politecnico di Milano with curricula on Computer Science (which includes a track on Sound Design and Engineering) and Management and Production Engineering.
Como is a charming city with a beautiful historical center and several places to visit, such as museums, monuments and churches. Another attraction is the funicular that connects the center of Como with Brunate, which is high above the City. From the "terrace" in Brunate, a tourist can take several walks to the so-called "colme" (high waters), where stunning views of the surroundings and, in particular, of the two branches of the lake, can be enjoyed. These are truly among the most memorable attractions. The city of Como offers all kinds of accommodation, from luxurious Grand Hotels, to comfortable inns and residential hotels.
What to visit, food and drink
A list of nice places you should not miss in Como has been compiled with suggestions from locals :) you can browse it at this address