Key Dates
Submissions Deadline
Febrary 5, 2017 AOE
January 20, 2017
Author Notification
March 14, 2017
Camera-Ready Papers Due
April 4, 2017
Submission
Submit your paper here
Download CFP
Sponsors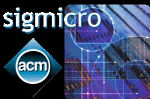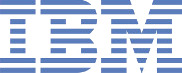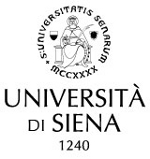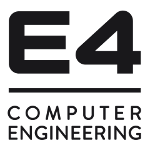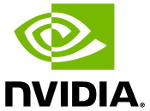 ---
General Chair
Roberto Giorgi
University of Siena, IT

Program Co-Chairs
Michela Becchi
North Carolina State University, US
Francesca Palumbo
University of Sassari, IT

---
For more information, visit the website at www.computingfrontiers.org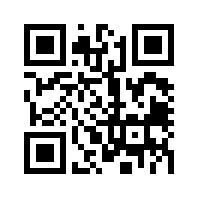 Registration
The registration for CF 2017 is handled through Università di Siena - Servizio Promozione Attività Internazionali.
The registration fee includes for all attendees: Attendance in the conference sessions, conference kit, lunches and coffee break as in the program, social events. All VAT is included in the fee.
To register for the conference, visit the registration website: http://www.congressi.unisi.it/?page=CiviCRM&q=civicrm/event/register&reset=1&id=89. (You will be redirected to the dedicated page on the website of the University of Siena.)
The following rates apply:
Advance (until April 19, 2017)
ACM/SIG Members: EUR 400
Non-ACM/SIG Members: EUR 500
Student: EUR 400
Late (from April 20 to May 13, 2017)
ACM/SIG Members: EUR 525
Non-ACM/SIG Members: EUR 600
Student: EUR 525
On-site (from May 15 to May 17, 2017)
ACM/SIG Members: EUR 570
Non-ACM/SIG Members: EUR 640
Student: EUR 570
Extra-page fee for papers: EUR 100 (for each extra page).
Any changes of the registration must be communicated to the Organizing Secretariat in writing only (E-mail: conference@unisi.it).
If you have any questions or doubts concerning your registration for the Computing Frontiers 2017 conference please contact:

Università di Siena
Servizio promozione attività internazionali
spai@unisi.it
tel. (+39) 0577 23 5452 -5453 -5454 -5455
fax (+39) 0577 232134

Invitation Letters
If you need an invitation letter, please send an e-mail with the following information to our Registration Chair Gianluca Palermo (gianluca.palermo (at) polimi (dot) it), and in CC the General Chair Roberto Giorgi (giorgi (at) dii (dot) unisi (dot) it):
Name:
Gender:
Affiliation:
Nationality:
Date of Birth:
Passport Number:
Paper Title (or Motivation):