Key Dates Full Papers
Abstract Submission Deadline
February 6th, 2022 (AoE) (Extended)
Paper Submission Deadline
February 13th, 2022 (AoE) (Extended)
Author Notification
March 22th, 2022
Final Papers Due
April 8th, 2022 (AoE) (Extended)
Key Dates Posters
Paper Submission Deadline
April 3rd, 2022
Author Notification
April 5th, 2022
Final Papers Due
April 8th, 2022
Previous Conferences
2021 2020, 2019, 2018, 2017, 2016, 2015, 2014, 2013, 2012, 2011, 2010, 2009, 2008, 2007, 2006, 2005, 2004
---
General Chair
Luca Sterpone
Politecnico di Torino, Italy

---
For more information, visit the website at www.computingfrontiers.org

Computing Frontiers 2022 Conference
The ACM International Conference on Computing Frontiers will take place will take place on May 17th - 19th, 2022. Computing Frontiers 2022, currently planned as an in-person event to be held in Turin, Italy, may be conducted in a hybrid format – with some sessions in-person and some over the Internet. If the conference format is hybrid, authors of accepted papers will be able to decide to present their papers either virtually or in-person in Turin.
Registration is Open!
Conference Venue
The location of Computing Frontiers 2022 will be the amazing Castle of Valentino ("Castello del Valentino" in italian). It is located in Parco del Valentino, in the center of Turin, and is the seat of the Architecture Faculty of the Polytechnic University of Turin. It is one of the Residences of the Royal House of Savoy included in the list of UNESCO World Heritage Sites in 1997.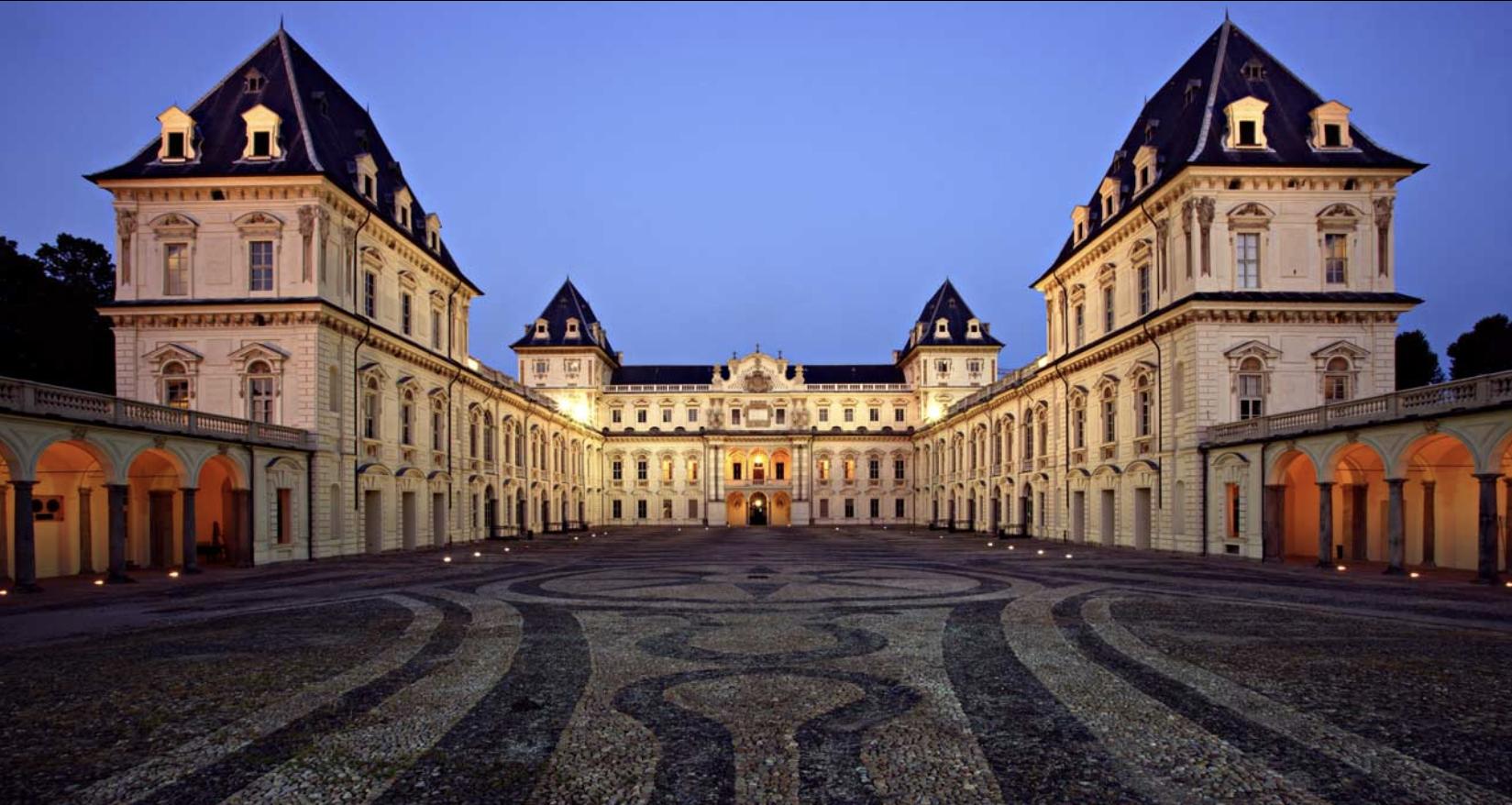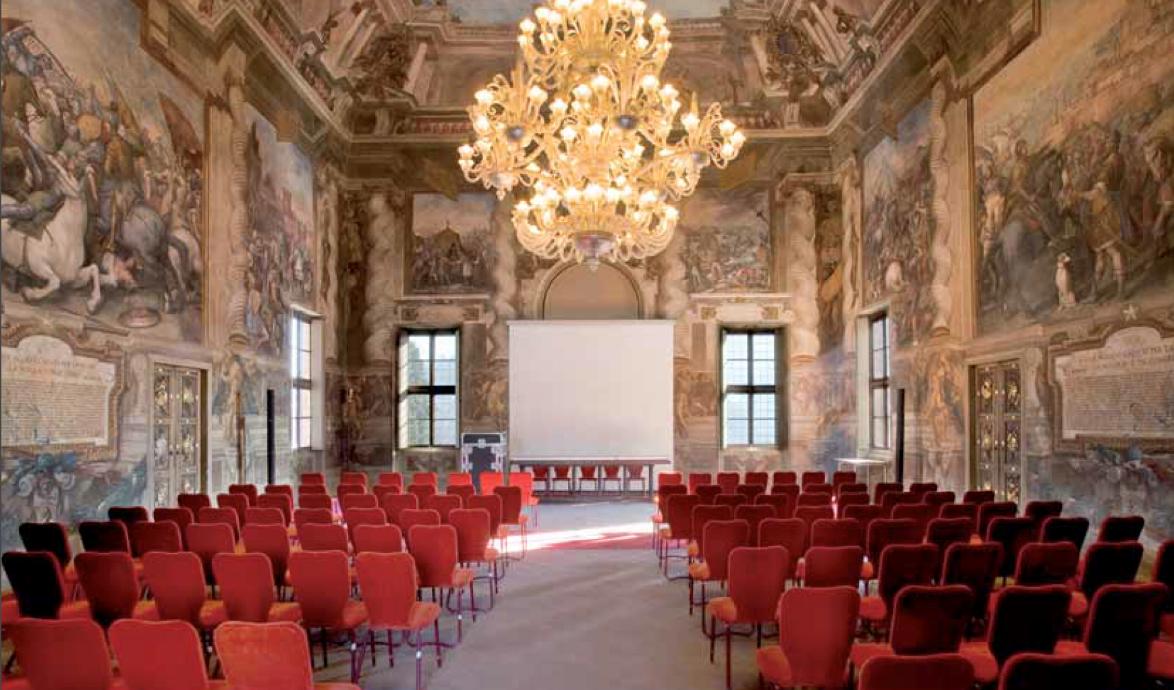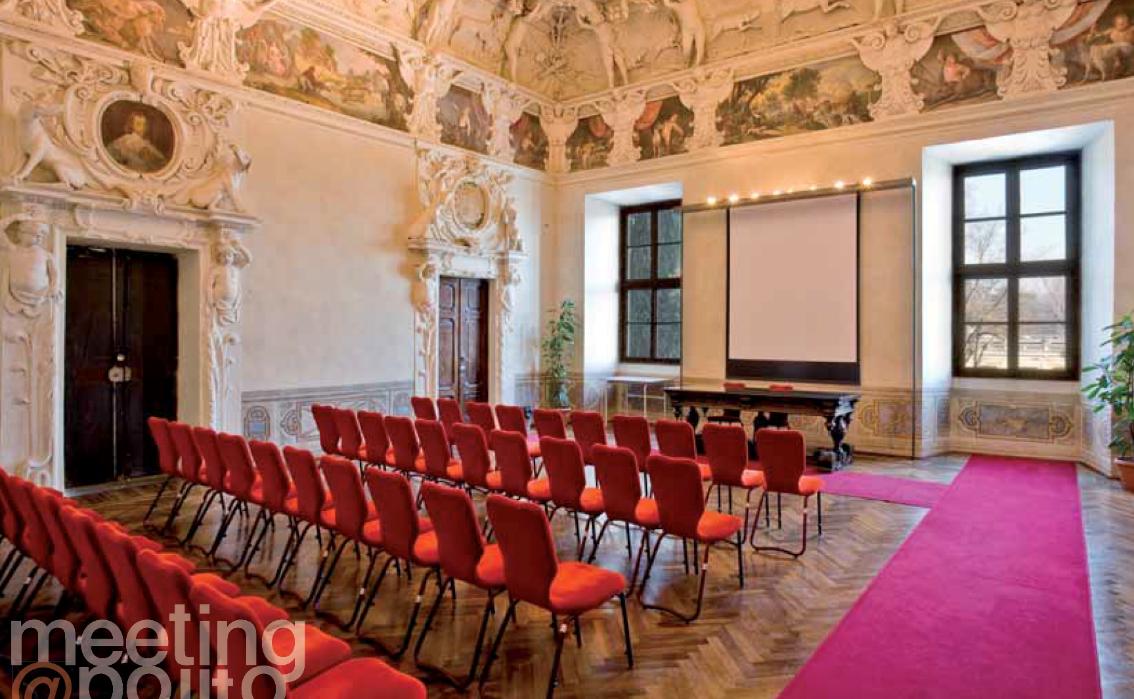 Social Activities
In Turin history, innovation and art have always been inextricably connected as the city developed through the years. Three of the most important sites are a perfect way to discover this amazing city.

Visit the Basilica of Superga to jump into history, visiting the 1700s church and enjoying a beautiful top view of the city.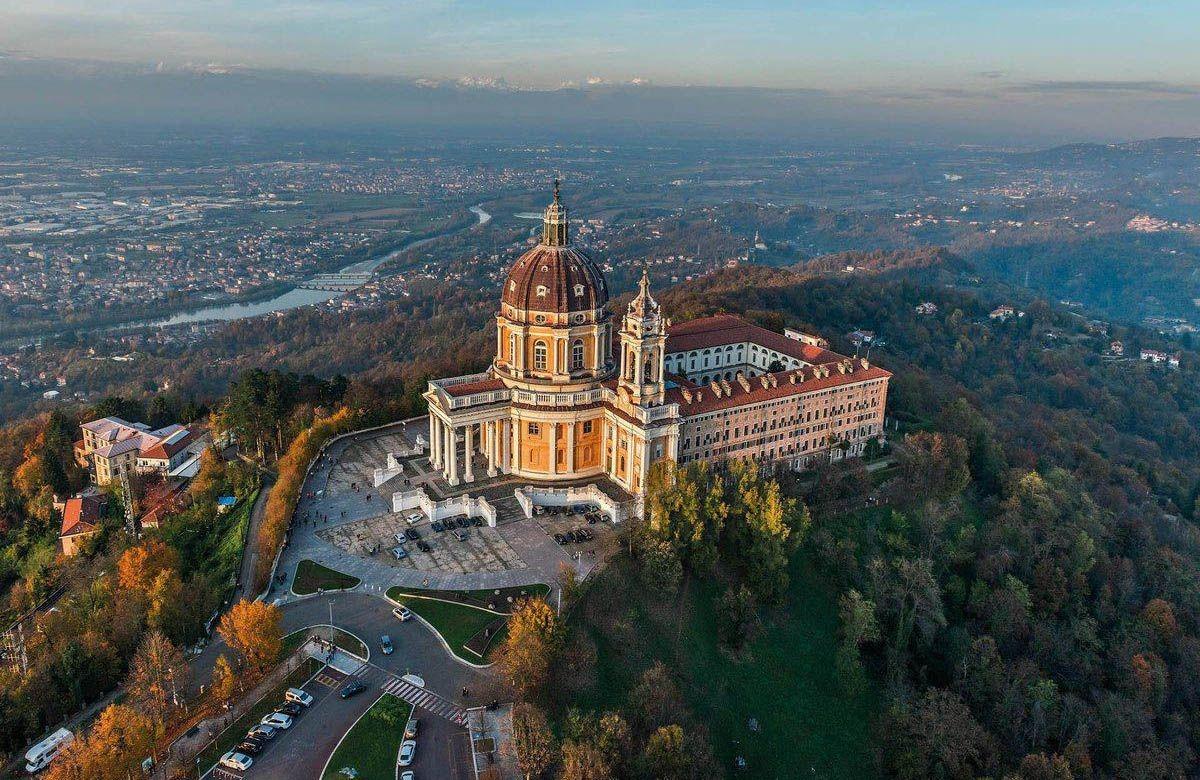 Take a tour at the
National Automobile Museum
, where more than 100 years of automotive innovation are exhibited with unique pieces.
Finally, if you're more into culture and art, a perfect site to visit will be the
Palace of Venaria
, former royal residence housing several art exhibitions, surrounded by astonishing gardens.